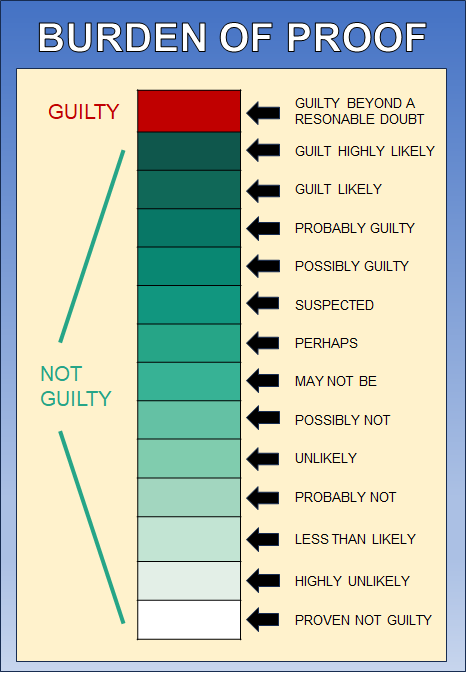 At Miami Express, we work to meet your deadlines. We will plot, mount, laminate your exhibit or presentation and deliver it quicker and for lower cost than any other company in South Florida.

We can plot and mount exhibits of any size up to 36″ x 60″

Send us your files and photos, or take advantage of our in-house design services to create custom timelines, graphs, flow charts, and more to help prove your case in court.